Intelligent manufacturing
Biko O intelligent manufacturing management solutions, The fusion of modern advanced technology, And intelligent logistics, WMS, MES Seamless integration, And use big data analysis, Internet of Things technology, Assist manufacturing enterprises to make decisions from the top, To middle control, To the effectiveness of grassroots operations, Intelligent operation mode. Promote traditional manufacturing enterprises to achieve management transformation from tradition to innovation, The shift from artificial to intelligent production, from "manufacturing" to "smart" The new breakthrough .
Detailed introduction
Manufacturing characteristics:
Difficulty in raw material management

Manufacturing products iterate quickly, Many varieties, Small batch…Inventory overhang risk is high; Based on the quality control, The materials will be distributed in the same batch, Variety of raw materials, High requirements for material control and management.

Difficult to reply delivery date

Upon receipt of an order, Need to reply customer with feasible order delivery date, Because there are many factors involved, Lack of decision information, Lead to delivery evaluation can not be timely decision.


Production process management is difficult

Production management is very cumbersome, Involved in production scheduling, Insert sheet processing, Progress monitoring, MTO management, Alternative control, Disassembly management, etc, As in material control, Production process control is prone to errors.
Industry demand

Project value:
Fine management: Improve enterprise execution
Biko O Precision management solutions, Start with visual decisions, Implement business analysis and management strategy into each link of fine control, At the same time through the process of execution system, Make each link of the enterprise fast and accurate operation, Improve execution, Comprehensively improve the overall strength of enterprises, Let informatization become the core competitiveness of enterprises.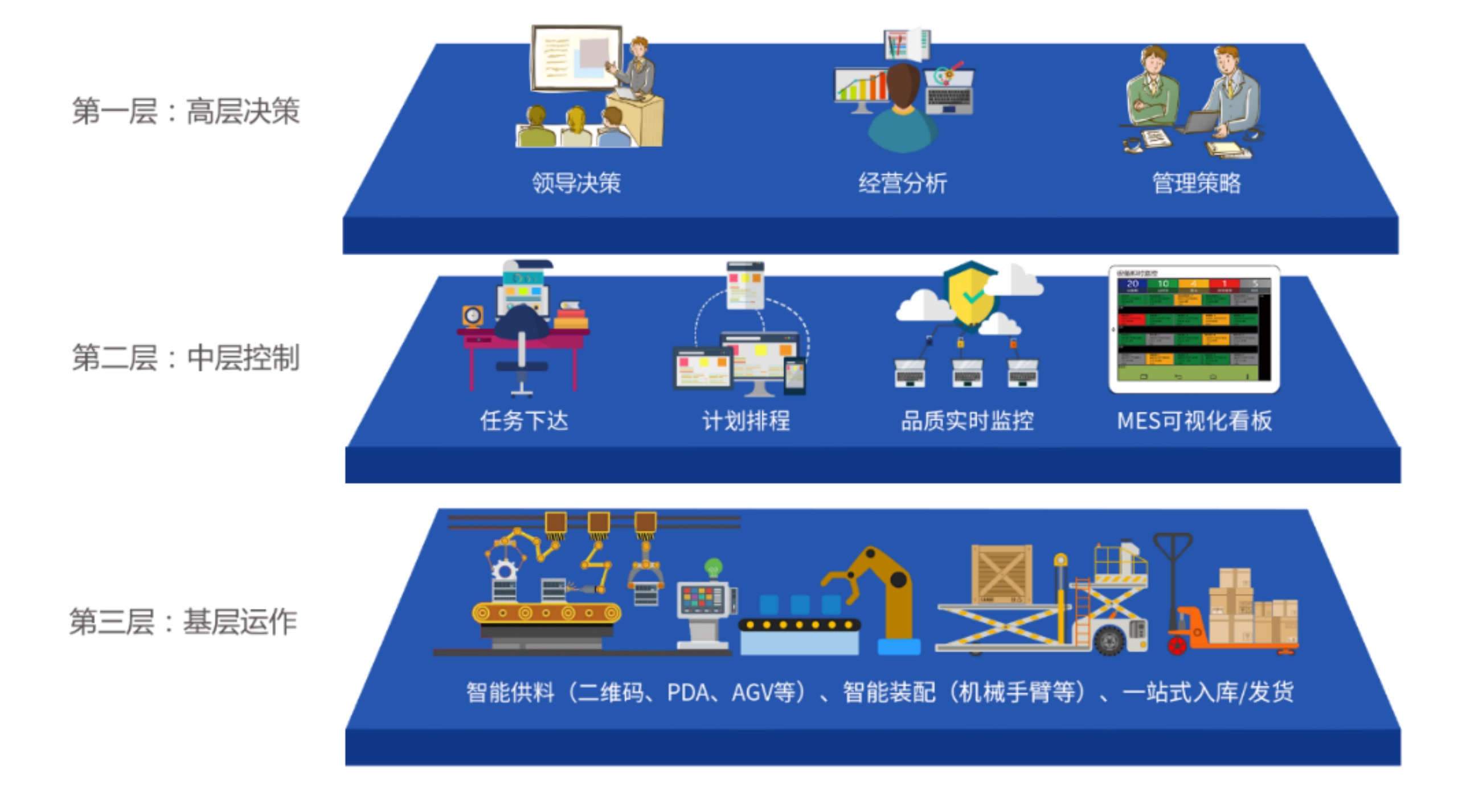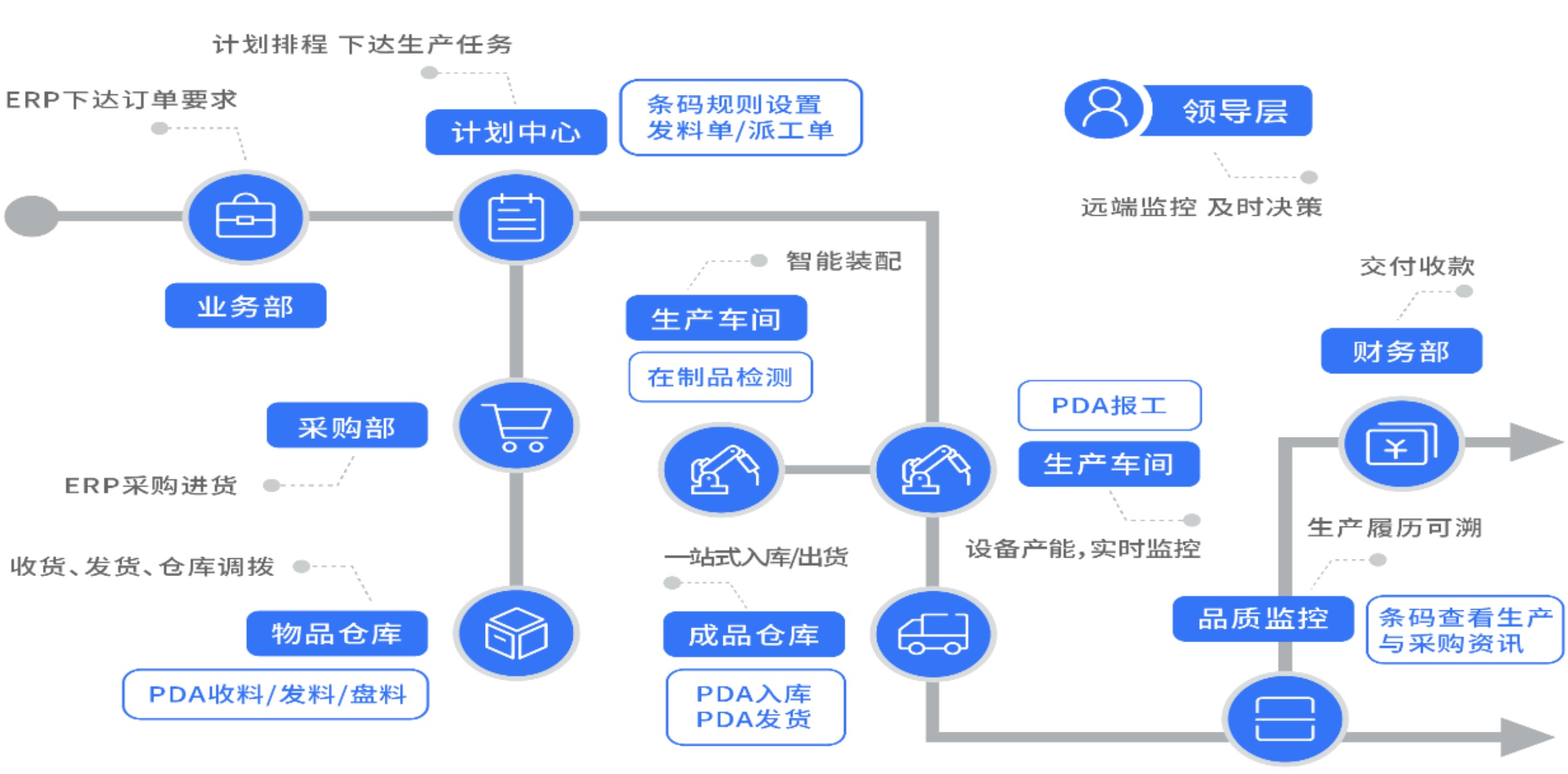 System intellectualization: Comprehensively improve production efficiency
We incorporate modern technology, with WMS, MES Seamless integration, And use big data analysis, Internet of Things technology, Help enterprises build new "smart" Production management of, Improve productivity, Feedback workshop dynamics in time, Keep the production schedule under control.
Data visualization: Drive management promotion
Visual management platform, Change numerous for brief, , Order as the core, To establish "The amount this the The effect" The data model, Guide manufacturing enterprises to the road of management and performance improvement.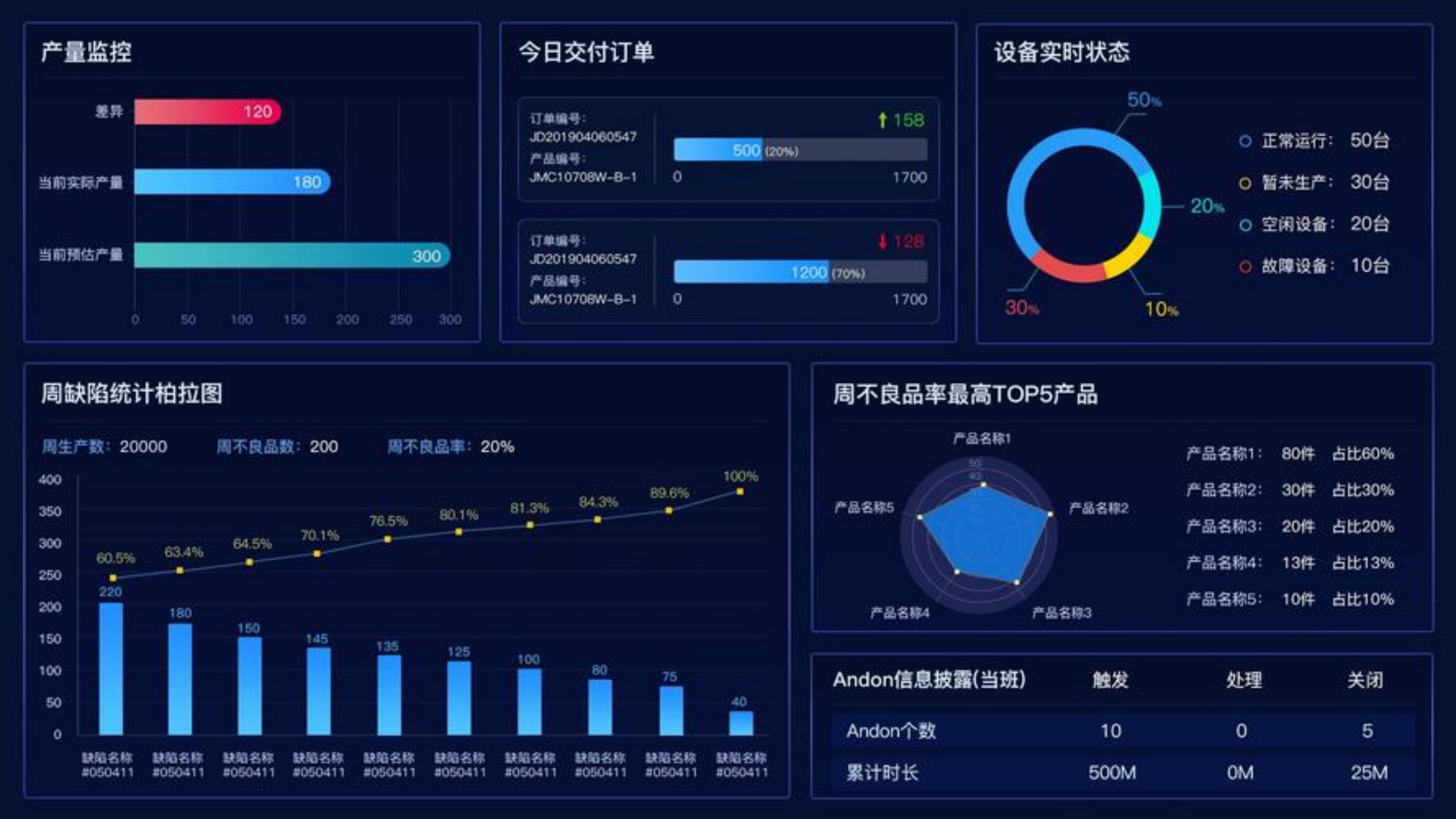 RTLS Intelligent positioning management system:
Centimeter level accurate positioning, Through the analysis of data from different dimensions, Can realize the visualization of the whole production process management.
RFID Fixed assets inventory system:
More accurate identification, More flexible reading distance, Efficient inventory count and support connection to enterprise management system, Conduct diversification management analysis.