COMPANY
Company introduction
Shanghai Becore was founded 2000 years, It is a leading smart city enterprise in China. Company to industry application software ( Software ) , professional IT service ( Service ) And system integration ( System Integration ) As the three main business, Provide overall solutions for smart cities. At the same time, Shanghai Biko is in the automatic identification industry AutoID and RFID There are professional solutions in the technical field, Is set system software development, Hardware integration, Consumables custom production in one of the automation management system integrator.

Integrated enterprise
Provide all Becore Group product sales and pre-sale and after-sales service

Sharing enterprise
The independent design, production, Sales of all kinds of RFID The label, Carbon tape and other consumables
Intelligent manufacturing, Warehousing logistics, Smart retail, smart medical care
Fast comprehensive service response sincerely serve every customer
Provide suitable solutions for end users in manufacturing industry
To meet customers' requirements for automatic identification equipment to quickly and accurately collect data and incorporate it into the company's internal data system.
Qualification
Shanghai Becore is a famous bar code hardware brand in the world Honeywell And other products and services platinum level authorized agents. At the same time, Biko Ao has independent research and development innovation, Ability and qualification of hardware and software integration and whole industry chain resource integration, Able to provide customers with a one-stop shop, High quality solutions and supporting software and hardware development, Integrate and implement services. Relying on independent intellectual property rights, Mature technical services and nationwide coverage of the operation service center (The headquarters is located in Shanghai, In suzhou, hangzhou, Beijing, In Chongqing and other places 17 An office) , Biko Ao is already in the auto industry, Logistics warehousing, Japan quickly disappear, Consumer electronics, Comprehensive electricity, Intelligent manufacturing, Smart medical and other fields for hundreds of well-known domestic and foreign enterprises continue to provide stability, reliable, Efficient Internet of Things integration solutions and products, Continuously empower the digitalization of traditional industries, Build digital competitive advantage for customers.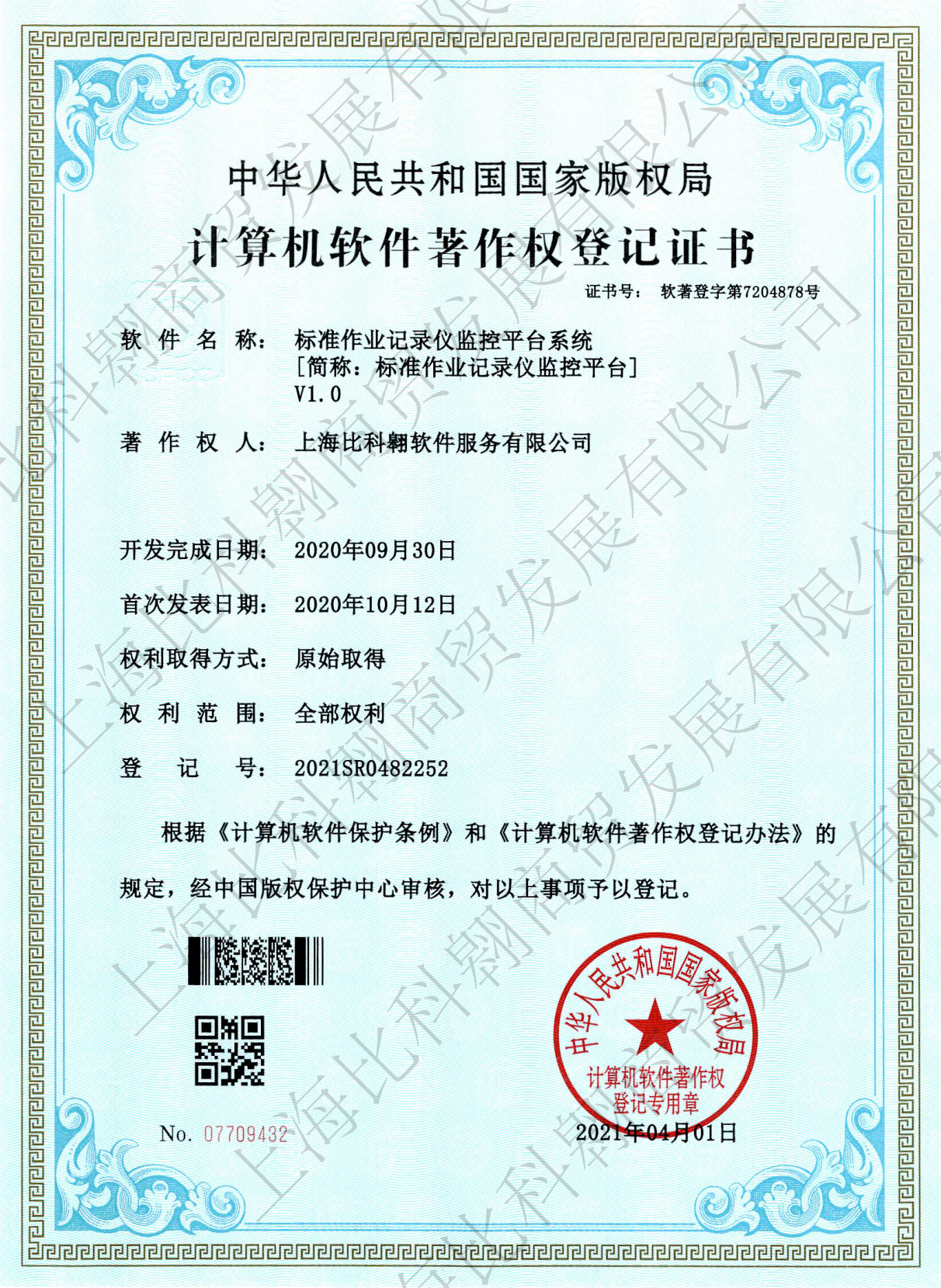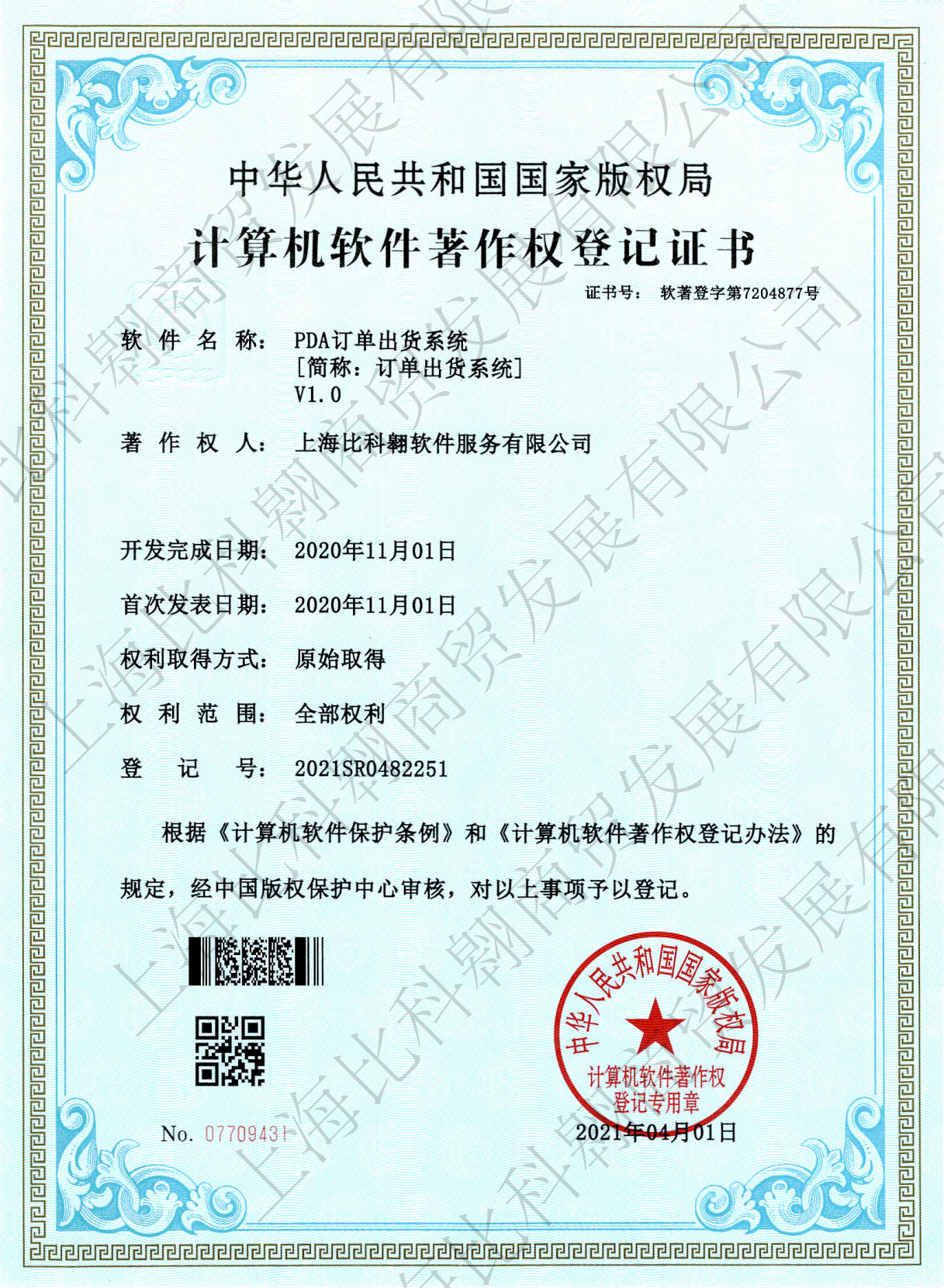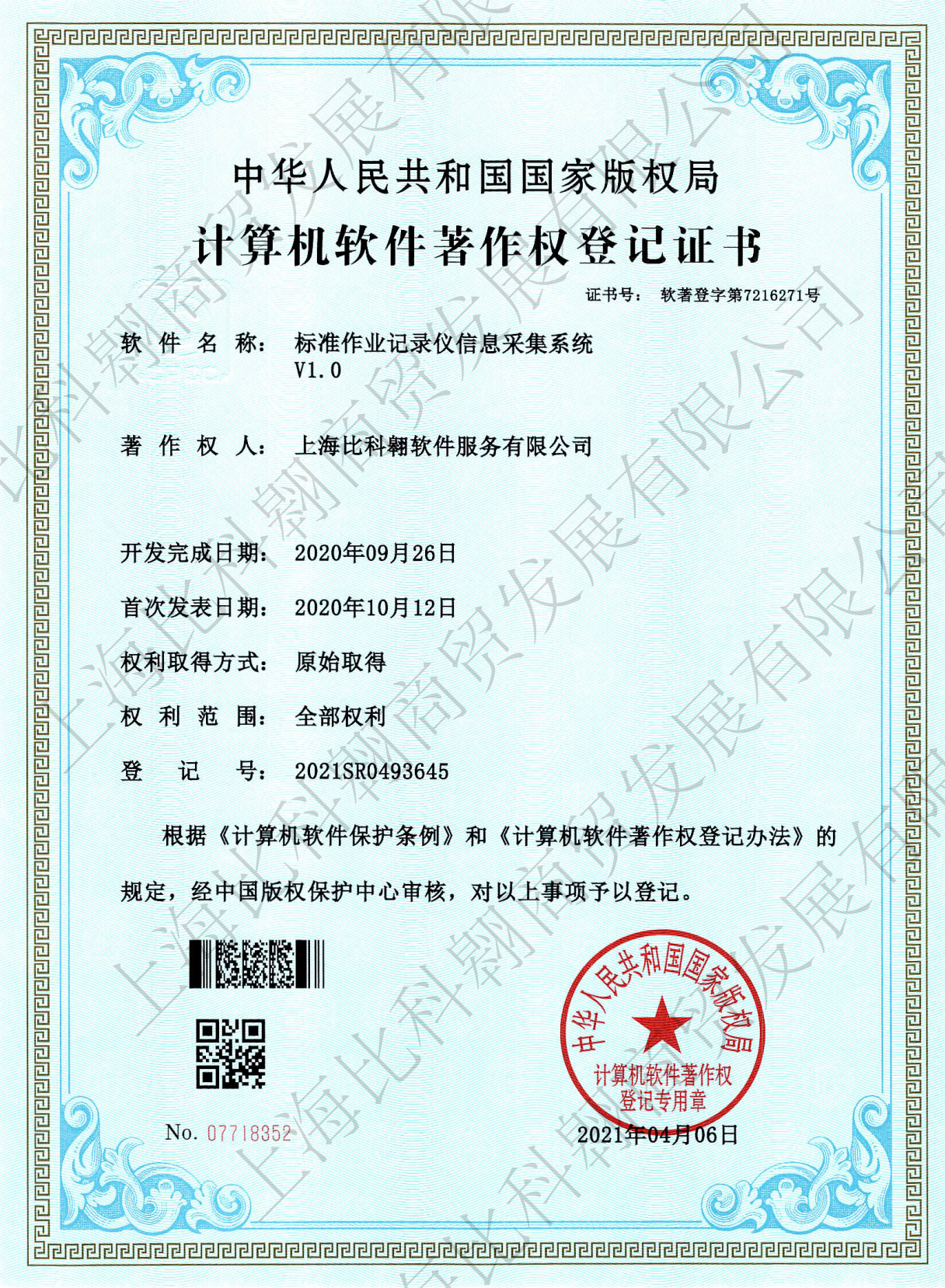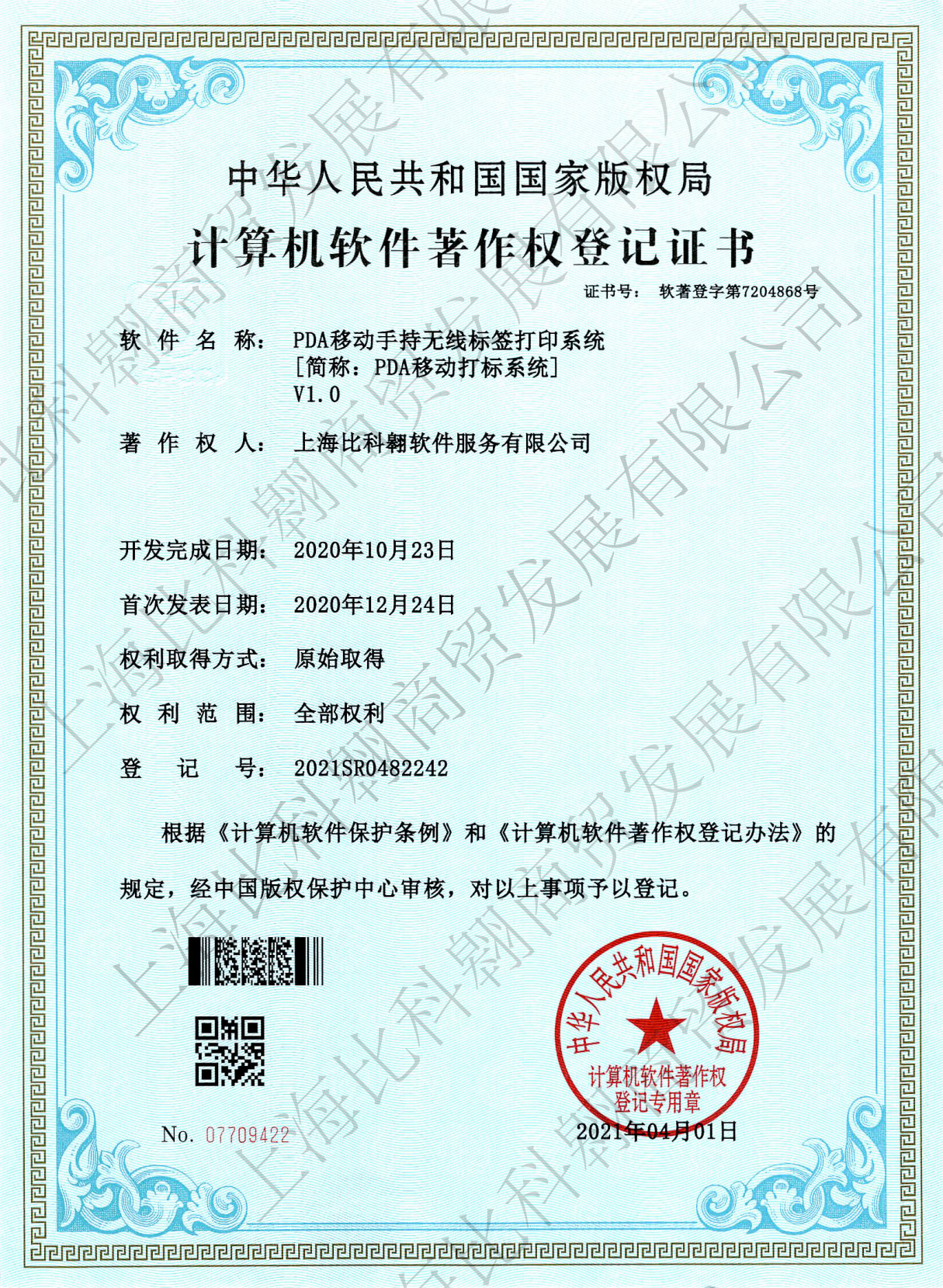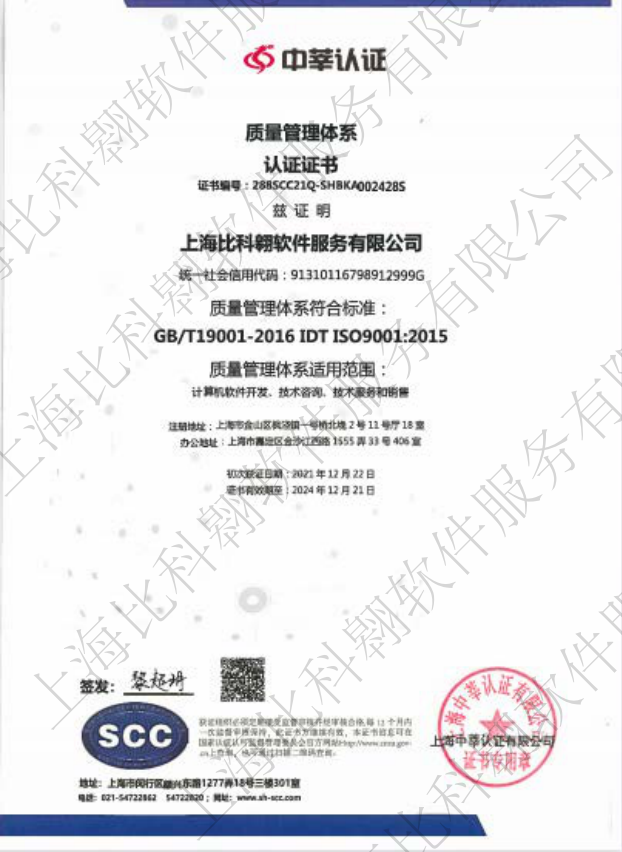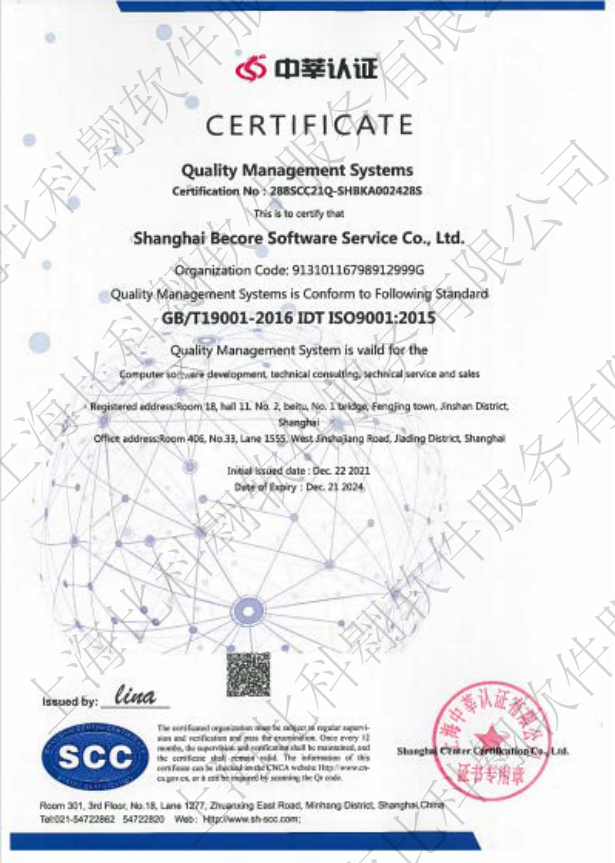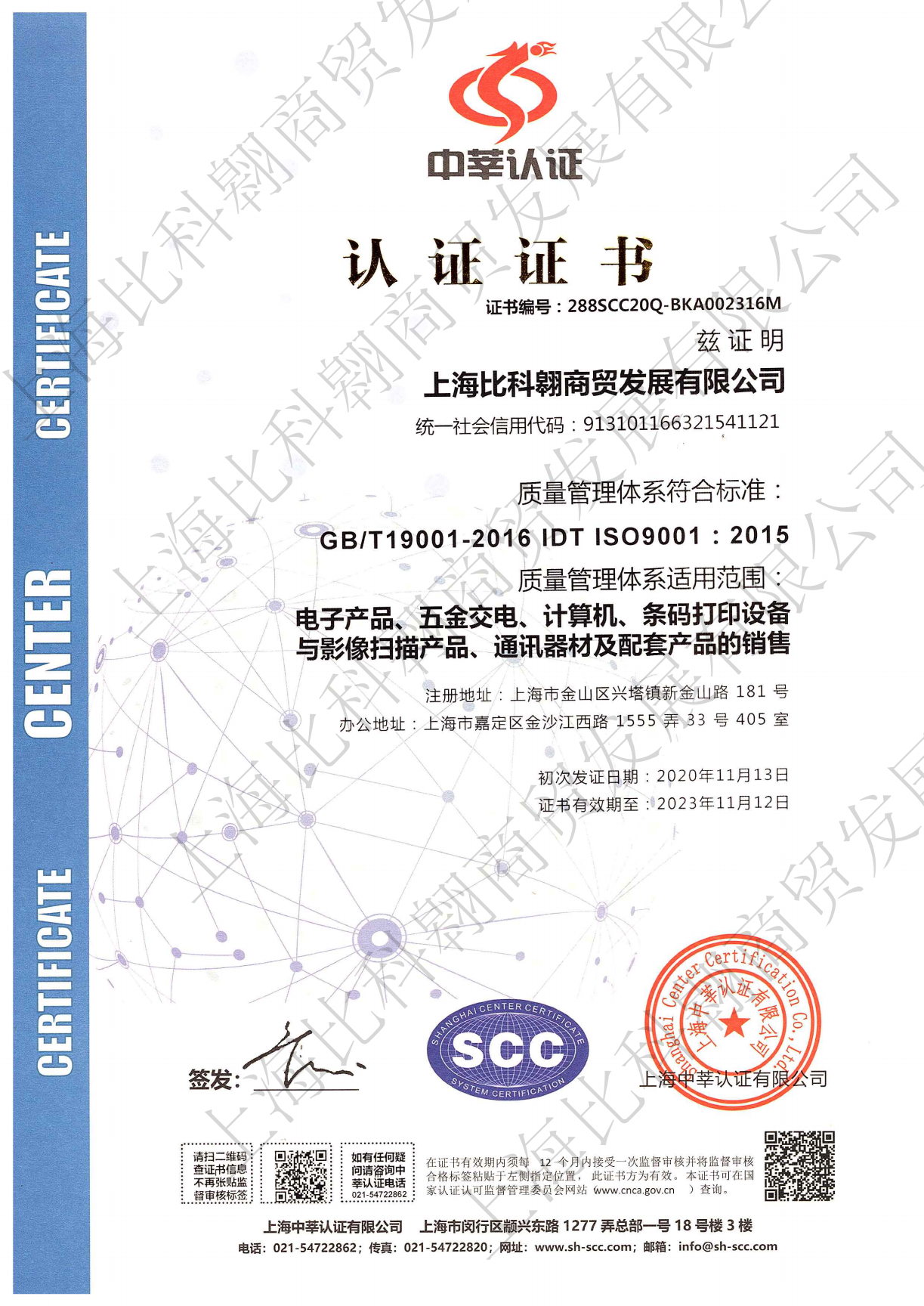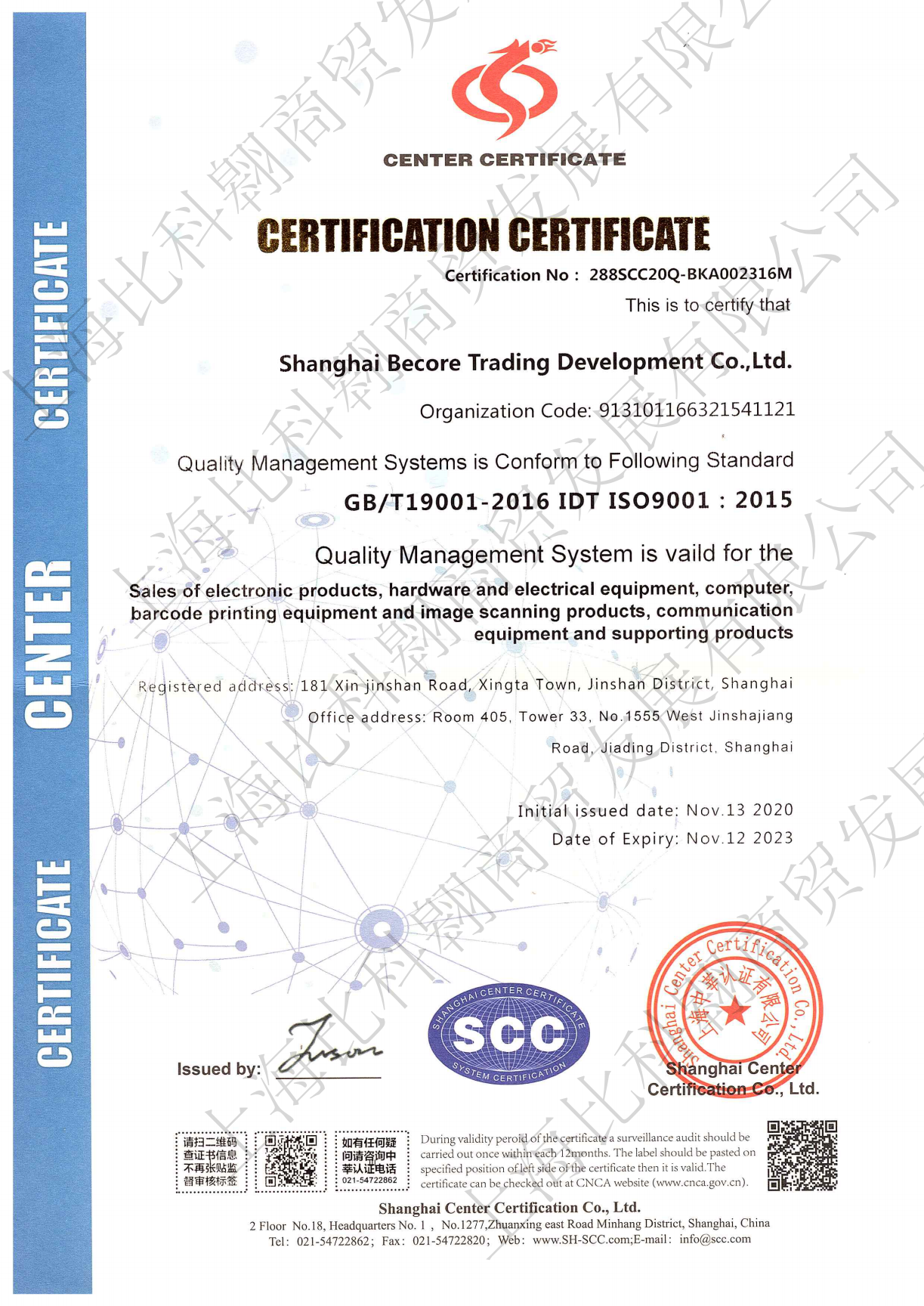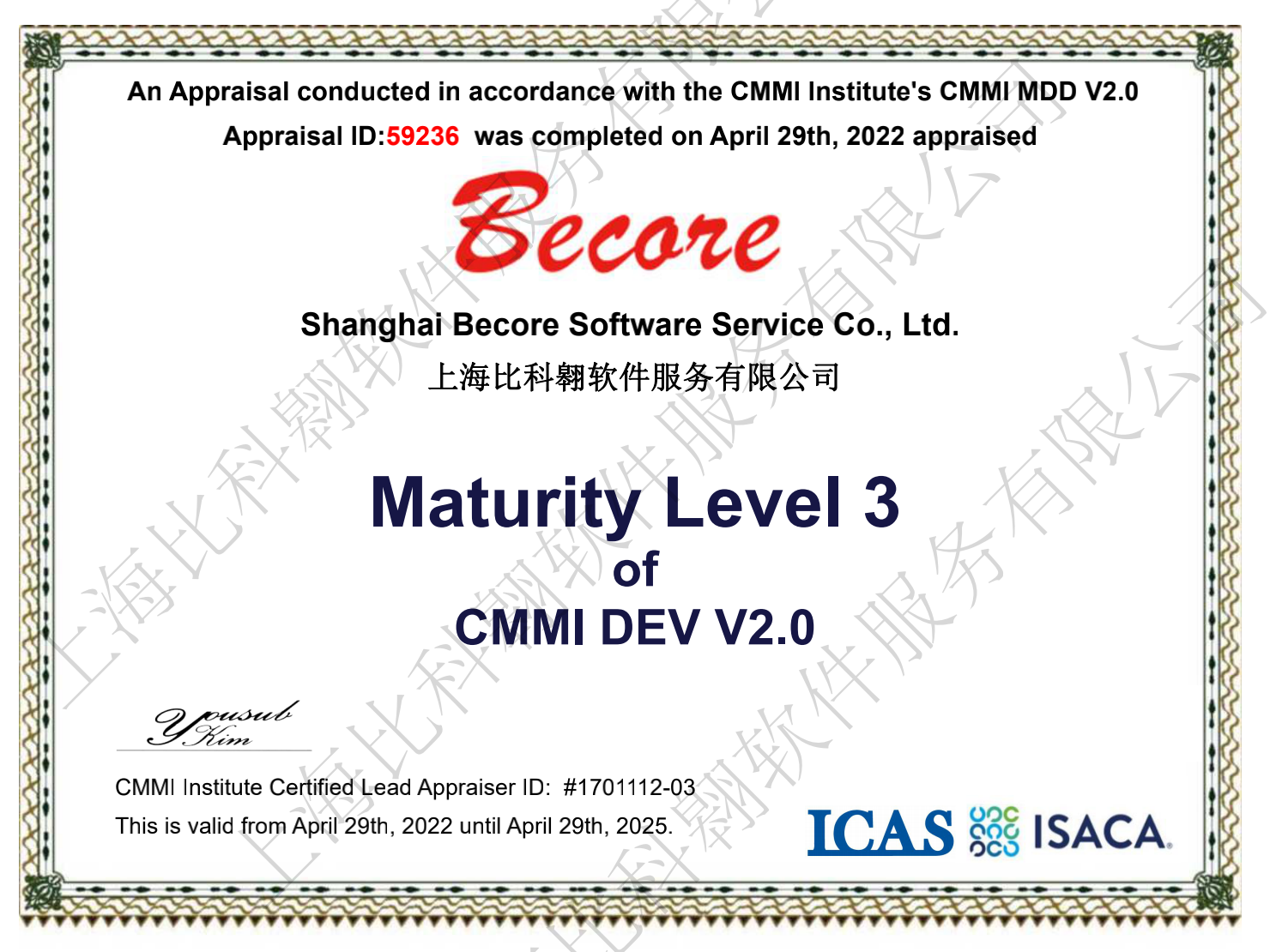 The highest level agent in China

Strategic solution partners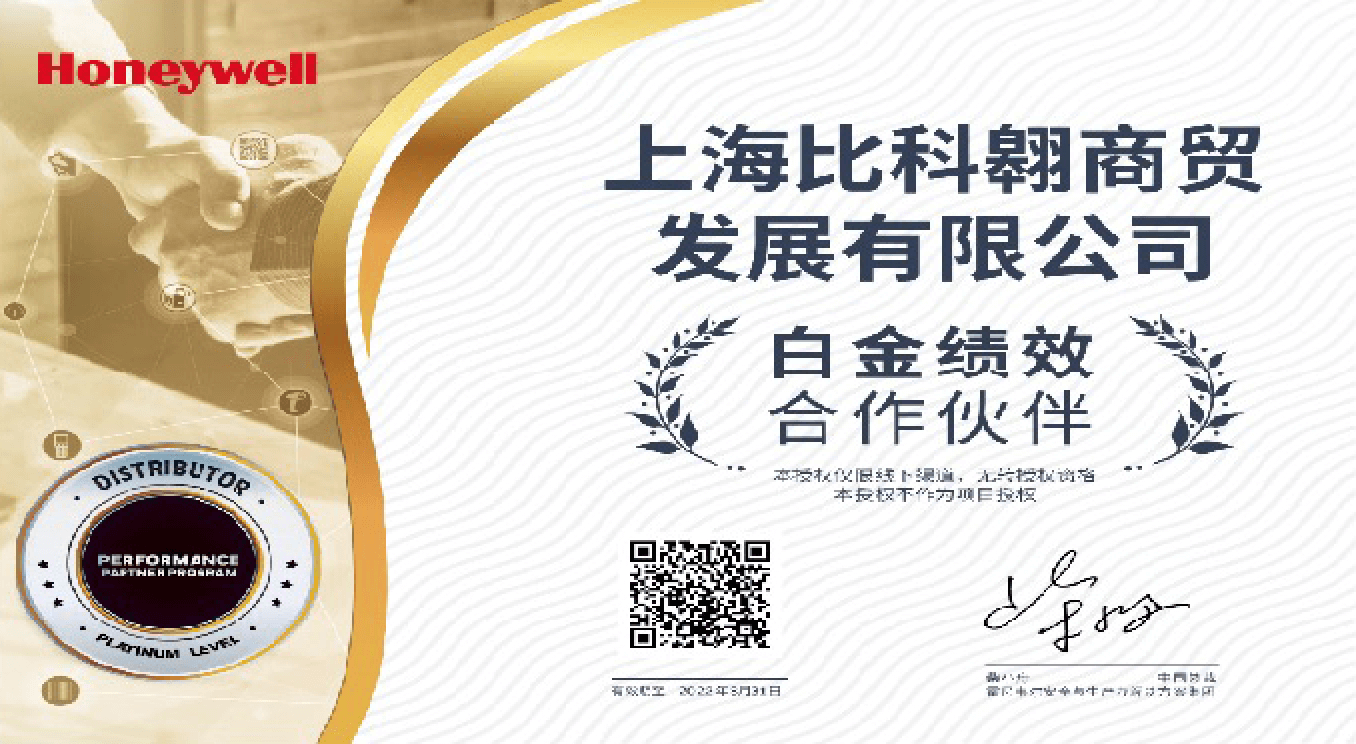 Product
National branches
On-time delivery rate ≥ 95%
Customer satisfaction ≥ 95%